Posted on
June 27, 2021
in
Beta wins in Trial Italian Championship in Montoso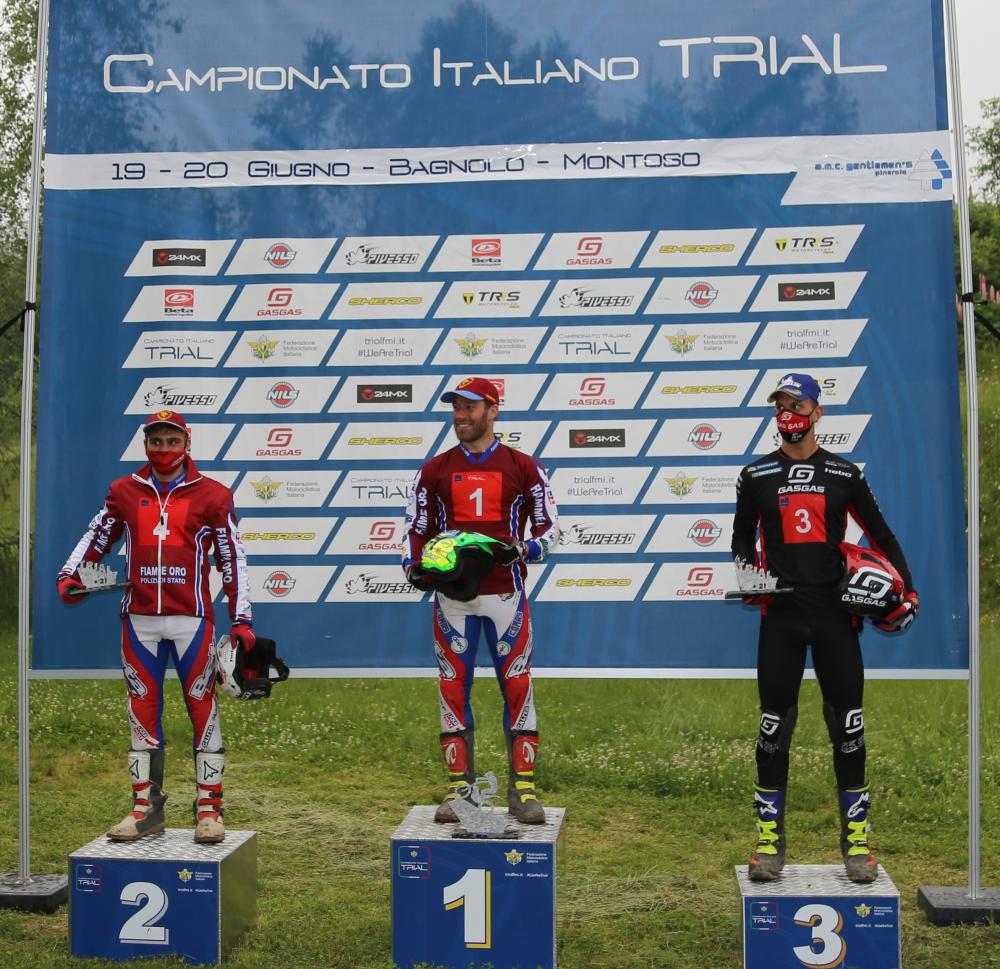 BETA WINS IN TRIAL ITALIAN CHAMPIONSHIP IN MONTOSO
On Saturday 19 and Sunday 20 June the third round of the Italian Trial Championship took place in Montoso, near Bagnolo Piemonte (CN). It was the first one with "Format B", that is with two consecutive days of competition.
A.M.C. Gentlemen's has provided 10 zones to be repeated for 2 laps that have put a strain on the riders involved in the race weekend, especially on Sunday due to worsening weather conditions.

On the first day Matteo Grattarola conquered the TR1 Category, winning the race and confirming his leadership, thanks also to the victories in the previous competitions. On the podium also Lorenzo Gandola who ranked 3rd with an excellent overall performance. A good start of the race weekend for the Beta Factory Trial Team.

On Sunday the weather worsened considerably, making the course of the previous day very insidious. Despite the difficult conditions, Matteo Grattarola confirmed the result and won the 4th consecutive race, but he is approached by Lorenzo Gandola that improved his performance in the second day of race getting the second position in the TR1 Category. In the general classification therefore the two Beta riders are first and second Overall.

In the TR3 Category Cristian Bassi, on Beta, won his first race over Luca Poncia, also on Beta.
In the TR3 125 Category Giacomo Brunisso won on Saturday (with Mirko Pedretti in 2nd position) while on Sunday Mirko Pedretti took the first position (with Giacomo Brunisso 2nd).
In the Female Category Andrea Sofia Rabino ranked 2nd.

The Italian Trial Championship returns on 24-25 July at the Offroad Park of Pietramurata di Dro (TN) for the fourth round of the season, always with the "Format B".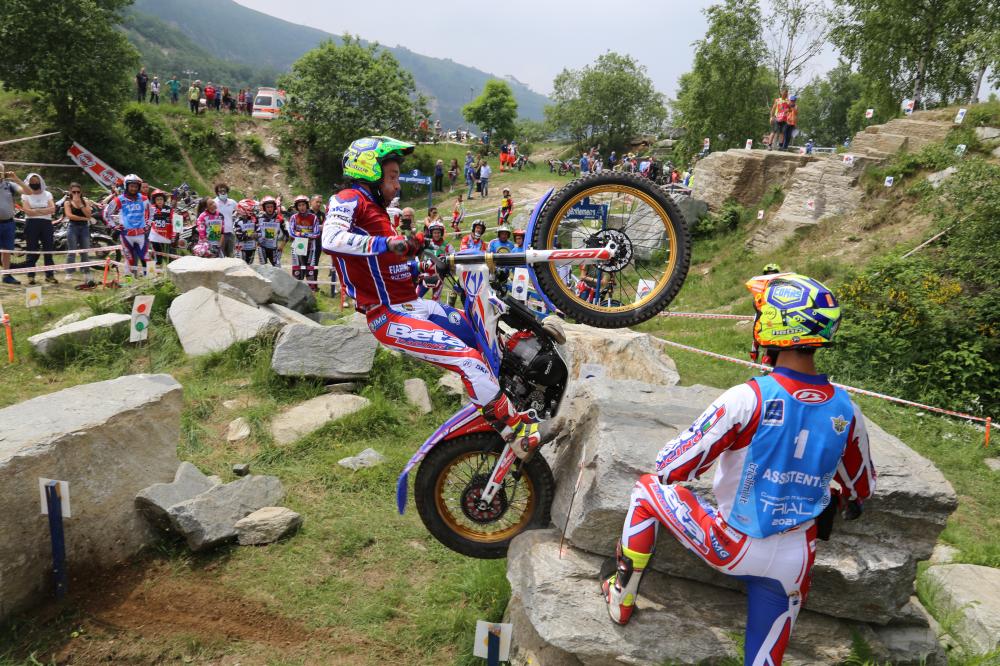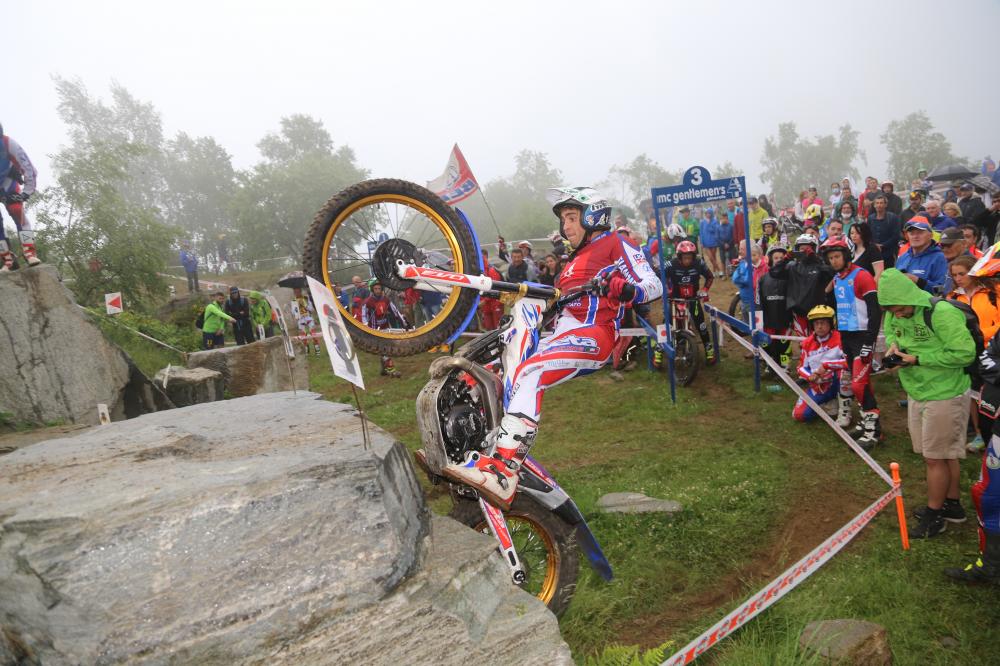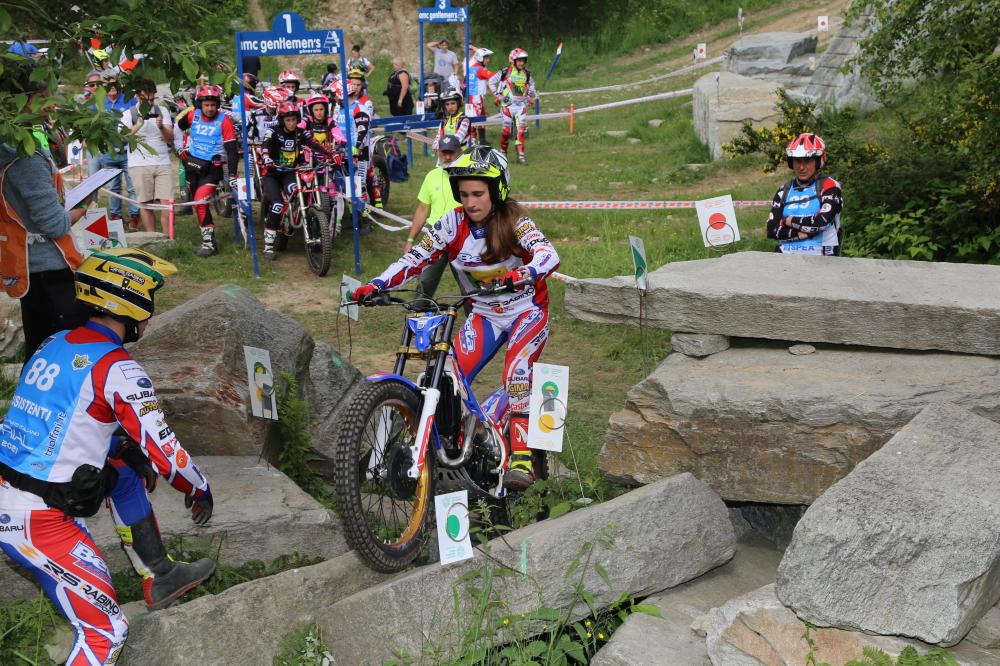 Related posts